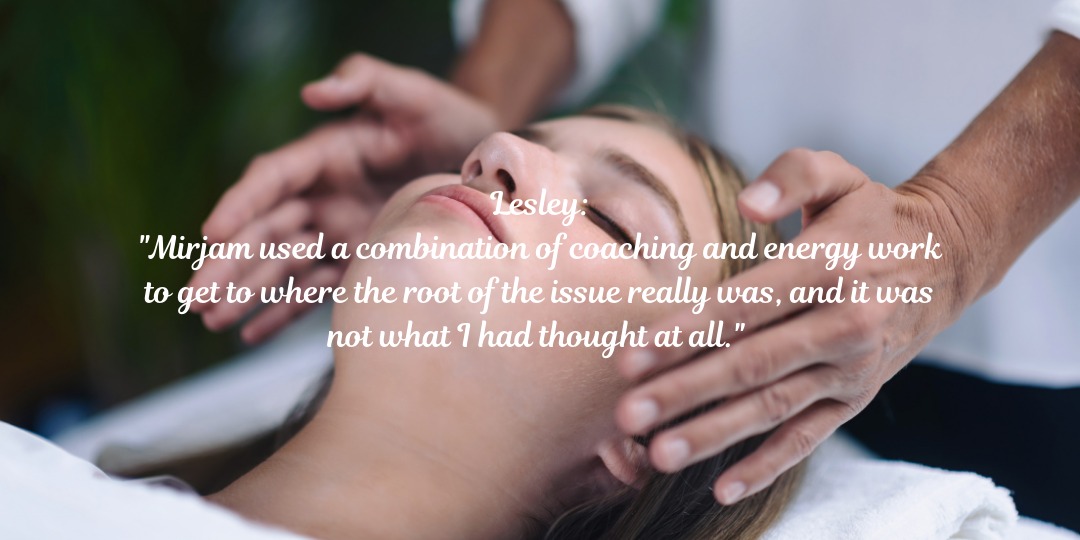 "Before I went to Mirjam I knew that there was a growing distance between me and my husband. We have been together for 19 years and I couldn't put my finger on what it was, I just knew if I didn't do something this distance could grow wider.
I was amazed at the speed of how this could change within just one session!
Mirjam used a combination of coaching and energy work to get to where the root of the issue really was, and it was not what I had thought at all. By addressing this it has enabled me to feel connected again at a deep level which I haven't felt for some time, this has also created a new energy in our physical relationship.
I am so happy that I went to see Mirjam as working with her quickly changed so much within me. I am looking forward to working more with her in the future."