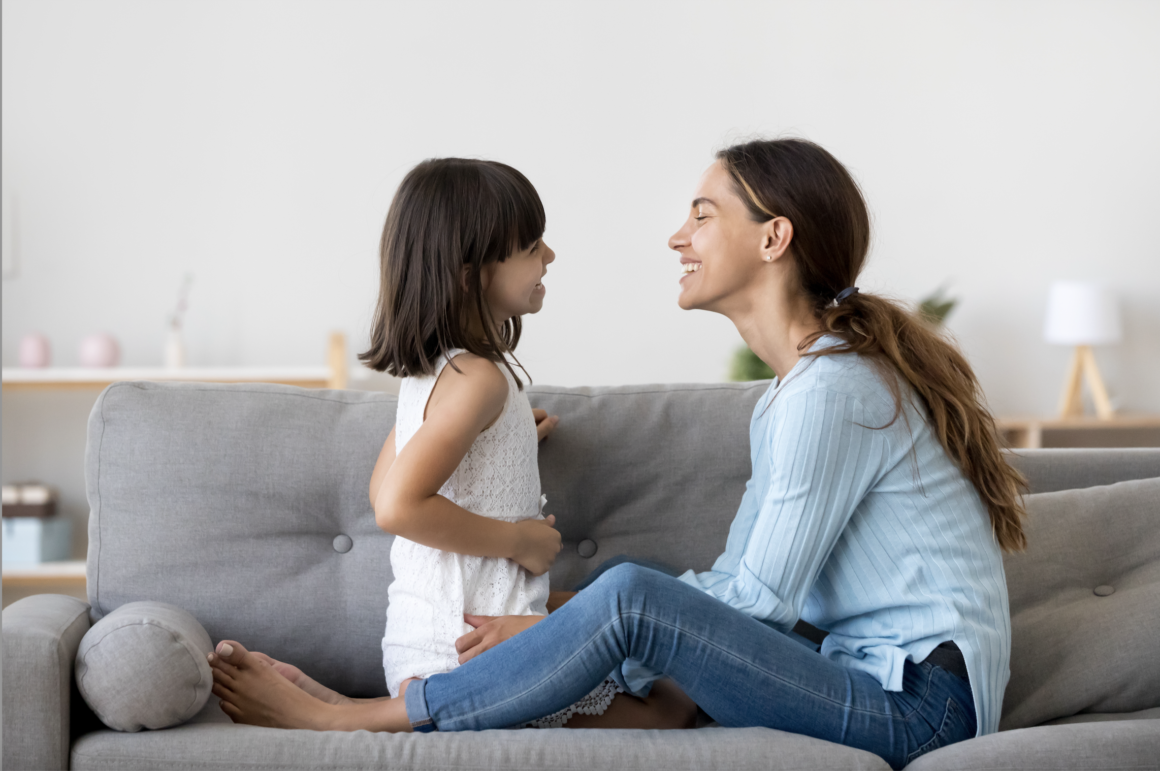 Tell me about you
Communicating with children
This course is aimed at parents, educators and other people who work a lot with children.
In two evenings you will get to know the essential elements of communication with children. After a brief explanation of the theory, we will start with various exercises. We experience the power of words and beliefs. This experience helps us to address children differently.
After the course you will know how you can really talk to your child on an equal footing and how you can help your child to expres s and deal with feelings and emotions.
When: October 28th and November 11th, 19.00 – 21.00 hrs
Where: Schwesternhaus Leihgasse 9a, 6340 Baar
Investment: CHF 37,50 both evenings / CHF 20,00 single evening
Want to join? Click here to send me an email with your name, and phone number.