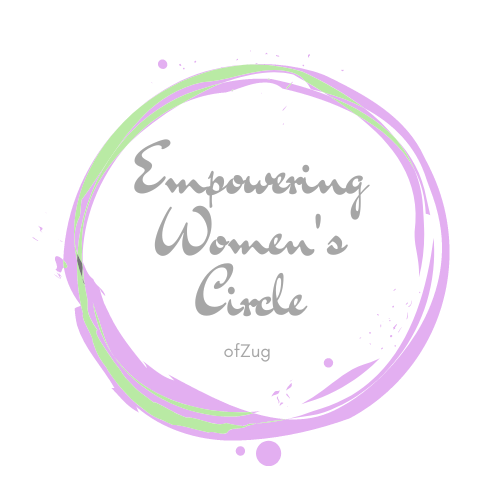 Empowering Women's Circle of Zug
For women this is an interesting and yet somewhat confusing time. After centuries of being limited to caring for and supporting our families, there is now more and more room for all the other talents we have to offer the world. The confusing part is that we're not always clear in what those talents are and how we can be powerful in a female way.
The Empowering Women's Circle of Zug is a local support network of women where we support one another to grow and manifest the best versions of ourselves.
There are so many international families living here. Living abroad is of course a lifechanging experience. But for women who accompany their husbands, it isn't always easy. Feelings of loneliness, displacement and other discomfort are completely normal. This circle is here for you, to be with likeminded women, to feel safe, held and understood.
The best feature of this Circle is a free monthly workshop, held by inspiring women. Every last Friday of the month a powerful woman speaker will lead us into her field of expertise. All the workshops will help you discover more about yourself in a safe circle of women.
The range of topics is infinite, but some examples are breathwork, healthy food, intuitive art, parenting, family constellations, mindfulness, and exercises to improve your mindset.
If you want to know more, please send me a message or follow me on Facebook or Instagram and/or add yourself to our whatsapp group.
See the schedule below, it may still change.